CLEANING TIP SEARCH
Find your cleaning solution below
Search the Queen's cleaning tip solution library by typing in a keyword phrase below:
WINDOW CLEANING HACKS – VIDEO
WINDOW CLEANING HACKS – Aired live on 3TV/Phoenix (Good Morning Arizona) – Monday, August 20, 2018 – 8:40am (See broadcast Video below)

This formula is for washing windows and using the hose to rinse them and not drying them. I have found these types of formulas work quite well, but anytime you wash and don't dry windows, it won't be perfect.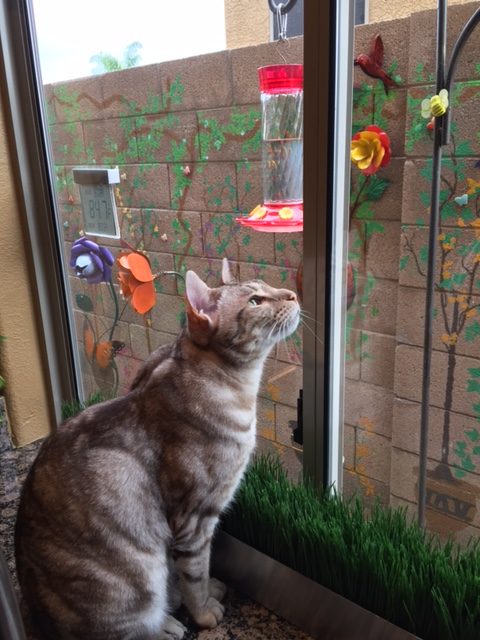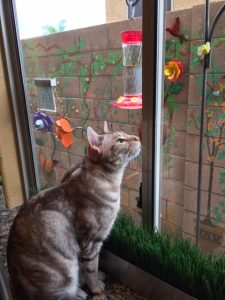 HOSE OFF OUTSIDE WINDOW CLEANER
Combine:
1 gallon warm water
2 cups white vinegar
1 Tablespoon liquid dish soap
I suggest using a sponge mop or a microfiber mop on an extension pole to wash the windows. Dip the mop/brush into the solution and wash the window well. Immediately hose off the window, working from the top down. It is important to not let the solution dry on the window so rinsing immediately will give you the best results. Let window dry. NOTE: Do not do this when sun is hitting the window or they are hot.
OUTSIDE WINDOW CLEANER
2 gallon bucket of warm water
¼ cup cornstarch
½ cup white vinegar
Combine well to dissolve cornstarch. Using a sponge (a natural sponge works best) wash window, do not rinse and buff dry with paper towels or microfiber cloth
SIMPLY THE BEST SPRAY WINDOW CLEANER
Combine In A Spray Bottle:
¼ cup Rubbing Alcohol
¼ cup White Vinegar
1 Tablespoon Cornstarch
2 cups Water
Shake well before using as the cornstarch might settle at the bottom. Shake prior to each use.
TOUGH JOB WINDOW CLEANER FOR SCREEN STAINS, BUG STAINS, HARD WATER
There is NO water in this solution
1 pint of rubbing alcohol
2 Tablespoon ammonia
2 Tablespoons liquid dish soap.
Apply to window using a scrubbing sponge, rinse and buff.
This Is great for windshields too.
BUG, HARD WATER AND SCREEN STAIN REMOVER
Moisten a bar of LAVA™ Soap and rub a wet cloth across it. Rub into stain, rinse and continue with your choice of window cleaning solution. Buy LAVA where you buy hand or bath soap.
STREAK REMOVER
Simply take a black board or white board eraser and erase the streaks away.
BROADCAST VIDEO