CLEANING TIP SEARCH
Find your cleaning solution below
Search the Queen's cleaning tip solution library by typing in a keyword phrase below:
Shoe Saving Hacks – Video
SHOE SAVING HACKS – As seen on 3TV/Phoenix (Good Morning Arizona) – Monday, May 6, 2019 – 8:50am

View the broadcast video at the bottom of this post.
Toe Marks in Sandals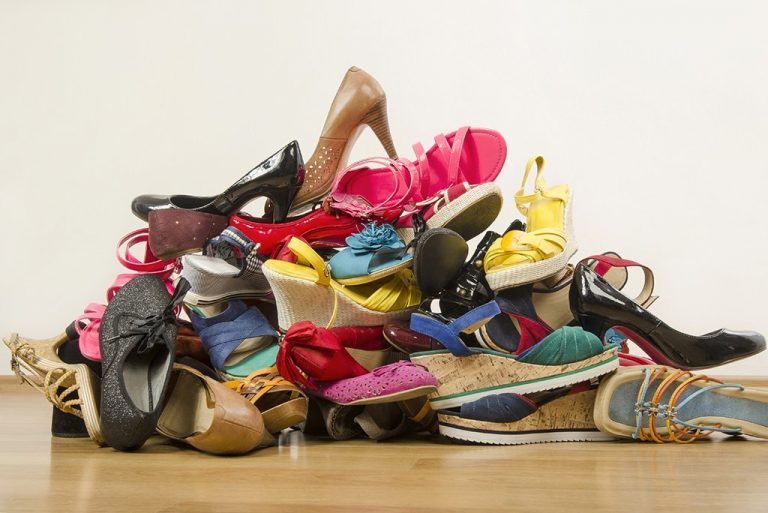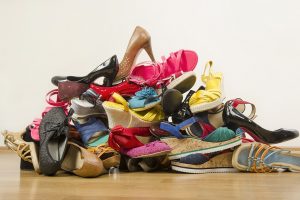 How many times have you gone to put on a pair of sandals and seen those dirty toe marks where your toes sit.  There is a quick easy way to remove those and keep your shoes new looking.  It works for the suede-look lining and also leather or faux leather.
Dampen a microfiber cloth and firmly rub the inside of toe area, where the dark toe areas are.  Keep turning the cloth to a clean area as you work on the shoes.  You can also add a little bar soap to the cloth when working on leather linings. Rub until clean and then reset the nap if they have a suede-type lining, by rubbing in the nap direction with the damp cloth.  Let dry out of sun.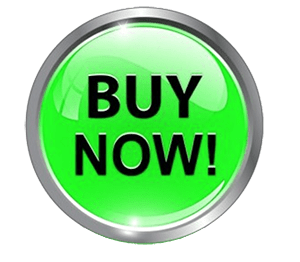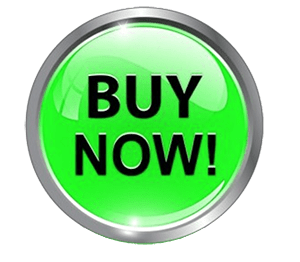 Microfiber Cleaning Cloth – 24-Pack
Tough Toe Marks
Add some rubbing alcohol to your microfiber cloth and rub.  Blot.  Allow to air dry.
White Canvas and Leather Shoes – Colored and Patterned Shoes
Do you have a pair of white canvas shoes that need cleaning?  Perhaps you have some colored athletic shoes that need freshening.
For white canvas shoes, apply a paste of automatic dishwashing detergent mixed with hot water to the shoes.  Let this soak for at least 30 minutes, then scrub the surface with a nail brush or tooth brush.  Rinse well and allow it to dry out of the sunlight.  Do not put in the dryer.  This will cause a brown line to appear on the canvas where it touches the rubber sole.
 You may also wash the white or colored shoes in the washing machine.  Put them in in a zip up delicates (lingerie) laundry bag with your regular detergent and ½ cup of Twenty Mule Team Borax.  When done, re-shape the shoes and dry out of the sunlight.  Once dry you can apply a coat of spray starch to them so they stay clean longer and clean more easily the next time.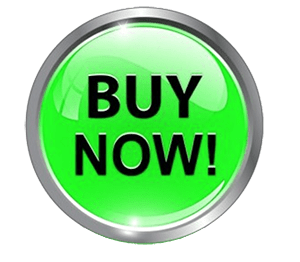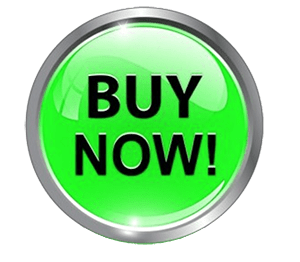 Vivifying Shoes Wash Bags, Set of 3 Mesh Shoes Laundry Bag with Zip Closure
I have also found, while testing ZOTE Soap,  that you can wet the shoe with warm water and lather the ZOTE on the shoe.  Rub firmly or use a brush, rinse and launder as above in the washer or rinse, spin out in the washer and air dry.
Skecher Go Walk-Type Shoes
Nylon/Mesh Shoes: Most non-leather casual shoes can be safely machine washed on the gentle cycle and air-dried, I suggest placing them in a pillowcase or laundry bag before washing in machine. Apply a protectant such as Skechers™ Water Proofer Spray or Scotchgard™ to protect the shoes from water and stains.
https://www.amazon.com/Scotchgard-Fabric-Upholstery-Protector-14-Ounces/dp/B01M65L5Q3/ref=sr_1_2_sspa?crid=18Z535B7B07ZL&keywords=scotchgard+fabric+protector&qid=1557013078&s=gateway&sprefix=scotchgard+%2Caps%2C198&sr=8-2-spons&psc=1
Caring for Fabric Shoes
While fabric shoes are a little more of a challenge to keep clean, there are several things that you can do to keep them looking great for years!
Lightly brush dirt and debris away using a soft nylon brush.
Gently wipe with a damp, lint-free cloth.
Light dirt spots can be removed using Club Soda, seltzer water, or soda water and a toothbrush. Wipe to remove excess water and air dry. You can avoid water marks by feathering wet patches with a damp cloth.
Heavier marks and/or stains can be removed using Scotchgard Fabric Cleaner. Scotchgard Fabric Protector will help avoid water spots, and reduce dirt pickup and stains.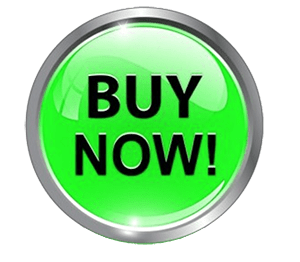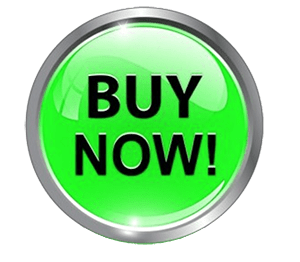 Scotchgard Fabric & Upholstery Protector, 14-Ounces
Got Stinky Shoes?  Try these odor killers
Rubbing Alcohol
Pour some rubbing alcohol into a spray bottle. (Make sure you mark your spray bottle so people know it isn't safe to consume.)
Spray the alcohol inside each stinky shoe – just a couple spays should do the trick! Make sure you do this in a well-ventilated room or outside.
Let dry completely before wearing.

I like this product because it contains enzymes that digest the protein in sweat, completely and safely removing it. You simply spray, let dry and wear.
View the Broadcast Video below: