CLEANING TIP SEARCH
Find your cleaning solution below
Search the Queen's cleaning tip solution library by typing in a keyword phrase below:
Killing Germs: Identifying 3 of the Dirtiest Items in Your Home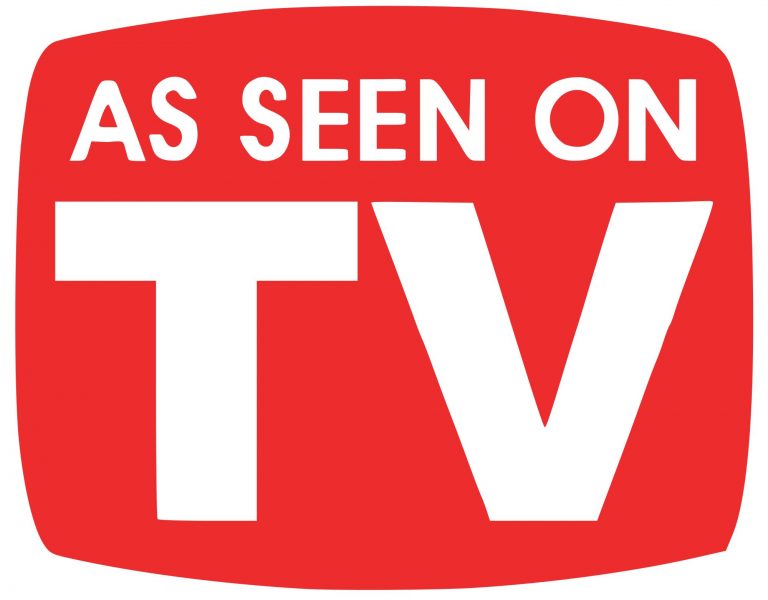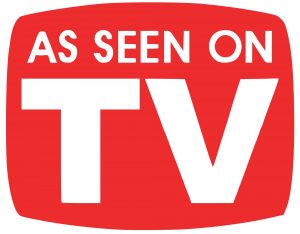 From time to time, Linda is asked to come up with multiple solutions for killing germs. The List TV show (aired nationally, syndicated), shot this segment. Here are 3 ways to identifying the dirtiest items in your home.
View TV segment here: