CLEANING TIP SEARCH
Find your cleaning solution below
Search the Queen's cleaning tip solution library by typing in a keyword phrase below:
Cleaning Gifts for your Clean Freak or After Holiday Gifts for you – VIDEO
CLEANING GIFTS FOR YOUR CLEAN FREAK or AFTER HOLIDAY GIFTS FOR YOU– As seen on 3TV/Phoenix – Good Morning Arizona – Monday, December 16, 2019 – 8:45am and Saturday, December 21, 2019 – 6:45am

Watch the broadcast video at the bottom of this post.
All of these products are available, by clicking on the "BUY NOW" buttons, for your shopping ease. 
MAKEUP BRUSH CLEANING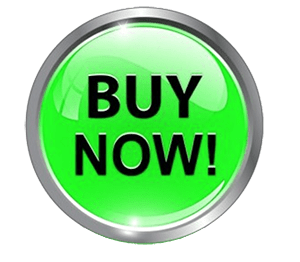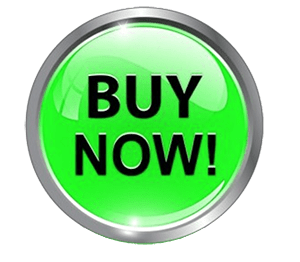 Clean your makeup brushes quickly and easily with this cleaning mat.  Wet the brush put a squirt of foaming brush cleaner, dish soap or Dr. Bronners Castile Soap on it and rub the brush to loosen the old makeup.  Rinse well and squeeze to dry. BUY IT NOW

CLEANING SLIPPERS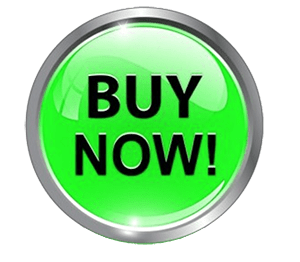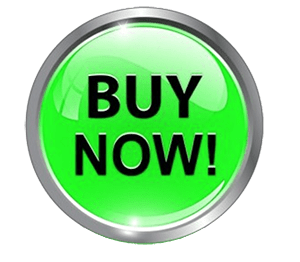 Microfiber bottoms pick up dust, fuzz, pet hair and lint while you glide across the floor.  Pull off the microfiber bottom, wash and let dry and you're ready to go again. BUY IT NOW
BROOM DUSTPAN
I love having a small broom and dustpan handy for use only in the house.  Keep it in your utility closet or pantry and be ready to easily sweep up anytime.
Amazon, Home stores, Big Box Stores
WASHABLE KEYBOARD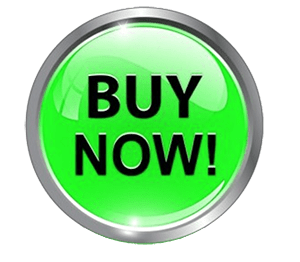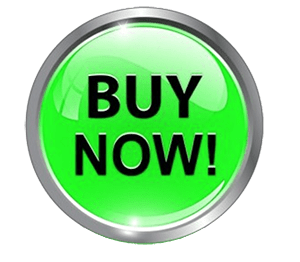 If you eat and snack at your desk you will love this.  Yes, you can put water on it!  Follow the easy directions to hand wash it and keep it clean. BUY IT NOW

TURN YOUR VACCUM INTO A SUCKING MACHINE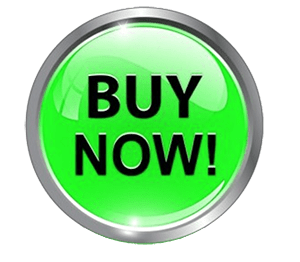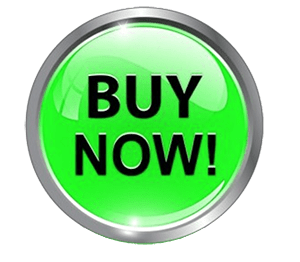 It's the VaccUFlex!  Cup adapters attach to the hose on your vacuum or shop vac.  Hoses attach to the cups and will fit into the tiniest area to suck up a mess.  Great for car interiors, chandeliers (indoor and out), small tight areas, low areas with no room to fit in a normal vacuum hose.  Use it in the workshop too. Anyplace you want to vacuum, and never could before, is possible now.  Great gift for that hard to buy for guy in your life.  I keep one inside and one out. BUY NOW

GOOEY SOAP MESS ON THE SOAP HOLDER AND IN THE SHOWER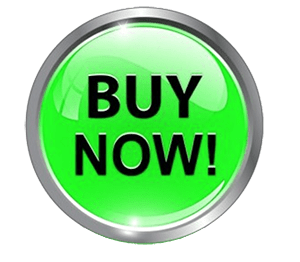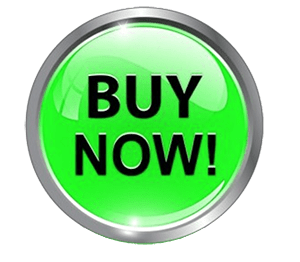 Never again thanks to SOAPSTANDLE®. The goo will stop! These little devices attach to the soap bar allowing air to circulate and water to drain so goop won't develop.  Bonus, the bar doesn't slip from out of your hand. BUY IT NOW

OXO GOOD GRIPS BAG CINCH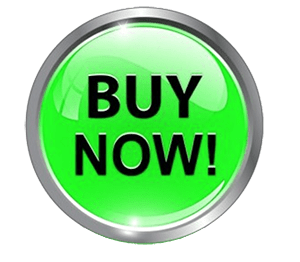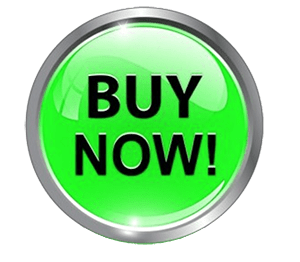 I like this fix so much that I bought two sets (6 total grips). They are ideal for securing bags of bread, rice, beans, frozen foods and much more. They replace the difficult-to-use bread tags and twist ties. BUY IT NOW

OXO GOOD GRIPS EXTENDABLE TUB & TILE SCRUBBER: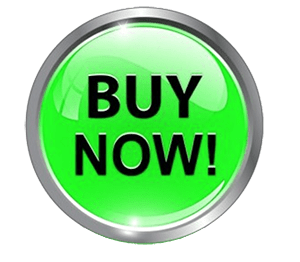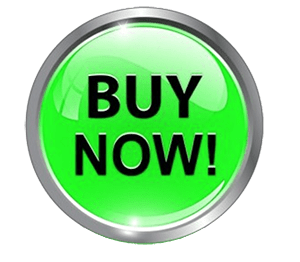 I love this. It is a scrubbing pad for bathroom cleaning that allows you to clean the shower, including shower doors and the tub while standing up. Can be used on floors also. You can use it with your favorite cleaner, natural products like my Extreme Bathroom Cleaner or Sink Tub & Toilet Cleaner – the choice is yours. Apply the cleaner, telescope the handle to the length you need (26" to 42"), and get scrubbing. The shape of the pad allows you to get into corners easily. BUY IT NOW
Watch the broadcast video (click on video to start)