CLEANING TIP SEARCH
Find your cleaning solution below
Search the Queen's cleaning tip solution library by typing in a keyword phrase below: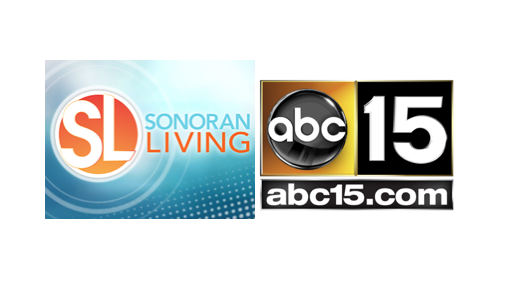 Believe it or not you can actually clean with things you have in your pantry.  Give some of these unusual methods a try. KETCHUP:  This is a great cleaner for copper.  Simply work it in with a paper towel.  Let it sit a few minutes, rub until you see the copper shine...
read more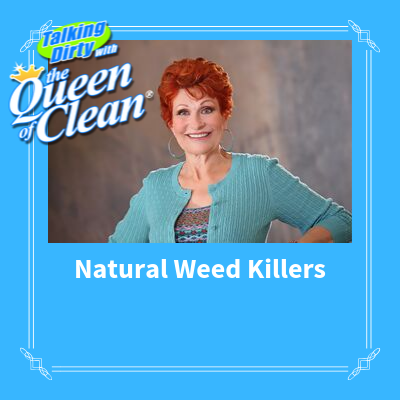 It's that time of year when the weeds are popping up everywhere, usually faster than the actual flowers that we take such good care of.  Here are some natural weed killers that are safe for you to use and won't harm the earth or environment.  Remember though, if they...
read more