Watch all of the Queen of Clean product videos on this page.
Purchase any of these products in our store today, CLICK HERE.
BED BUG FINDER™ (2 videos)
STEAM CLEANER by Vapamore® (2 videos)
Watch this video to learn how to kill and treat Bed Bugs

Purchase the Vapamore® steamer today!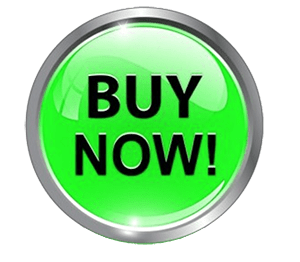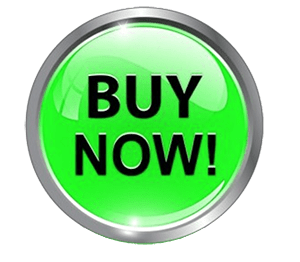 Cookware Powder Cleaner (3 videos)


Stainless Steel Cleaner


Granite and Marble Cleaner