CLEANING TIP SEARCH
Find your cleaning solution below
Search the Queen's cleaning tip solution library by typing in a keyword phrase below:
MAKE YOUR OWN BLEACH FOR LAUNDRY
MAKE YOUR OWN BLEACH FOR LAUNDRY
This is a safe, effective all- purpose bleach for all your laundry.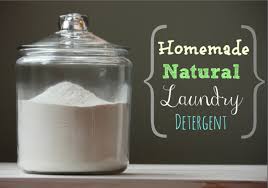 • Combine in an opaque or dark container not a clear one. Peroxide is broken down by light. I re-purpose a softener or detergent bottle and label it.
• ½ Cup Hydrogen Peroxide
• 2 Tablespoons lemon juice
• 3 – ¼ cups water
• 5 drops Tea Tree Oil or essential oil
•Combine and use as you would regular chlorine or non-chlorine bleach
MAKE YOUR OWN LAUNDRY SOAP
For those of you who want to go totally natural, I am including a recipe for a good quality DIY laundry soap. Measure it carefully for use. Using too much can cause buildup.
You will need to clean your washer a little more frequently to keep residue from building up. Do it every 3 months or every other month.