CLEANING TIP SEARCH
Find your cleaning solution below
Search the Queen's cleaning tip solution library by typing in a keyword phrase below:
Gadgets & Gizmos for the "I Hate It" Problems – Video
GADGETS AND GIZMOS FOR THE "I HATE IT" PROBLEMS – As seen on 3TV/Phoenix (Good Morning Arizona) – Monday, May 20, 2019 – 8:50am
Watch the broadcast video at the bottom of this post
We've all had those moments when we say "I hate it when "that" happens". I found a way to change that hate to love and don't we all need a little more love in our lives!
I Hate It When The Shower Soap Leaves a Gooey Mess on the Soap Holder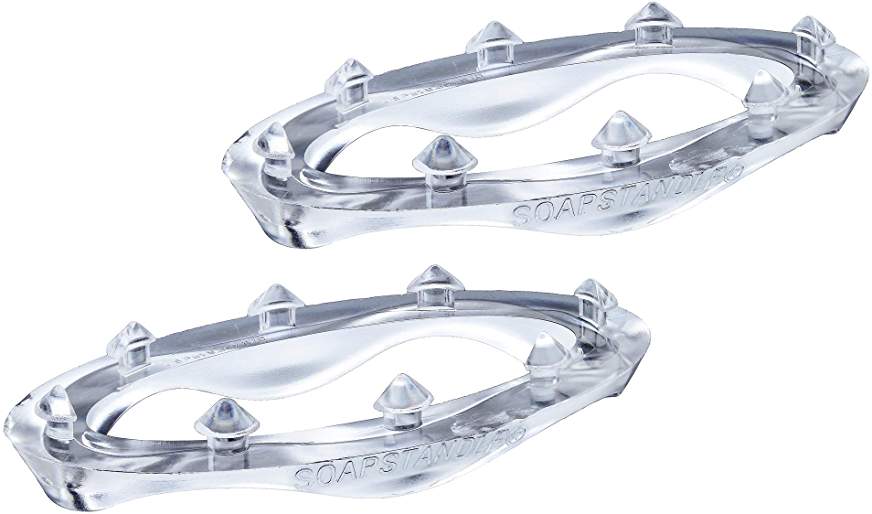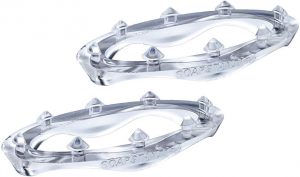 Not anymore thanks to SOAPSTANDLE®. The goo will stop! These little devices attach to the soap bar allowing air to circulate and water to drain so goop won't develop.  Bonus, the bar doesn't slip from your hand either! The soap will last longer too. I found mine on Amazon.
I Hate That My Funnels Take Up So Much Room
Guess what?  They don't have too.  I found funnels that collapse and they fit all different size containers!  Made of silicone, easy to clean and, of course, easy to store!
I Hate It When I lose the Twist Tie or Tab to Reseal Bread, Bun, and Other Plastic Bags
I like this fix so much that I bought two sets (6 total grips). They are ideal for securing bags of bread, rice, beans, frozen foods and much more. They replace the difficult-to-use bread tags and twist ties.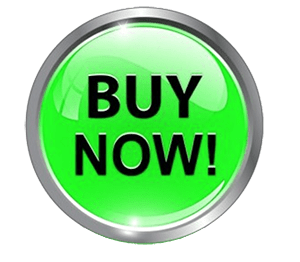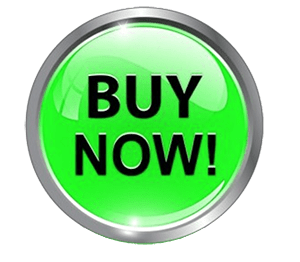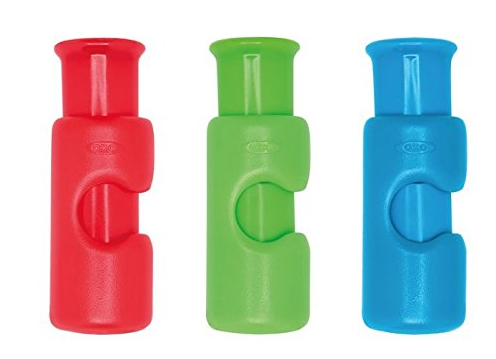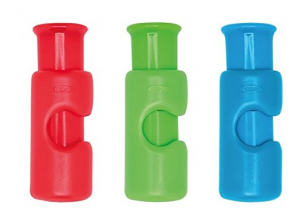 I Hate Trying to Chop Up Ground Meat for Things Like Tacos
So, how easy is this? This no mess chopper for ground meat works fast to chop up and crumble ground meat! I love it!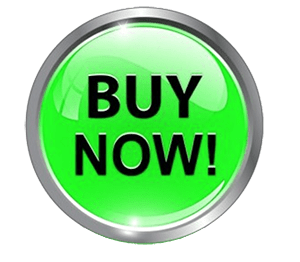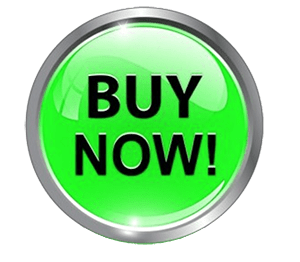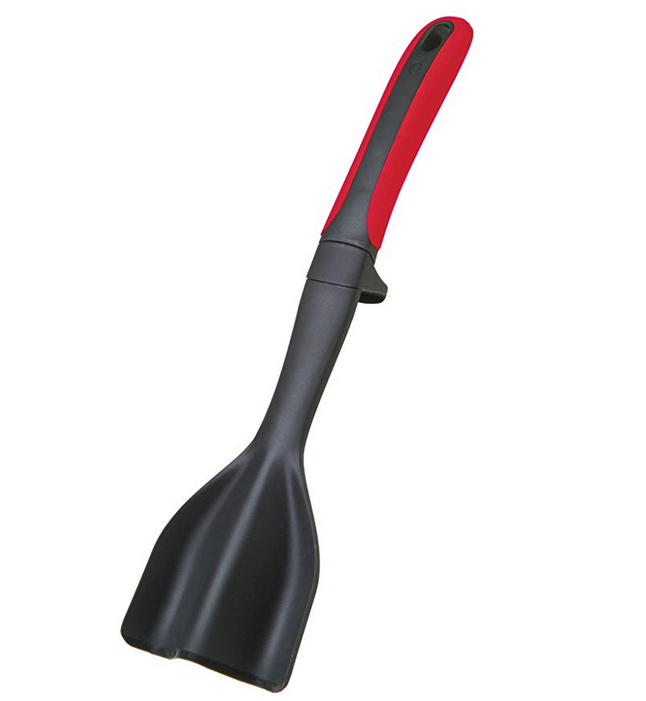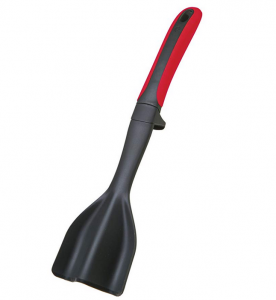 I Hate A Germy, Smelly Dish Brush
Even though I have a dishwasher I still wash some things by hand. I hate the bacteria filled dish brushes that collect food, stink and are filled with bacteria. This silicone dish brush solves the problem. It's easily cleaned, will not collect old food scraps, is dishwasher safe, and keeps the bacteria out of your kitchen dishwashing area.
I Hate Trying To Open A Pull Tab Can
Those lids are hard on the manicure and can be hard to open. With this little tool I can open soup cans, pet food cans and other tab tops quickly and easily and remove them without getting cut.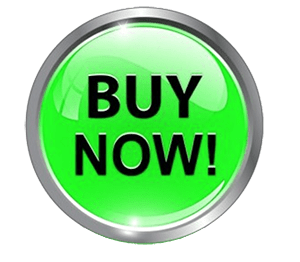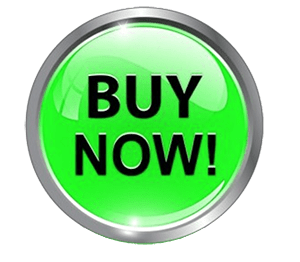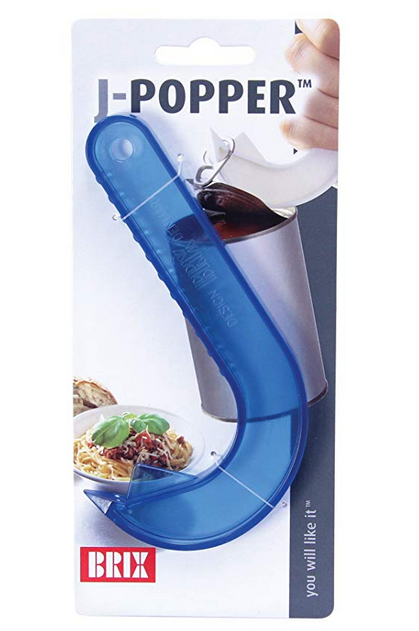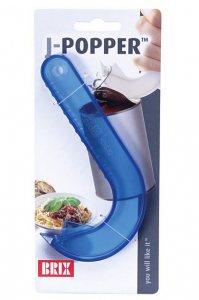 I hate Trying To Seal Chip Bags, Pre-Prepped Salad Bags etc.
It drives me crazy trying to seal chips and similar things to keep them fresh. Once I found these bag sealers, the problem was over.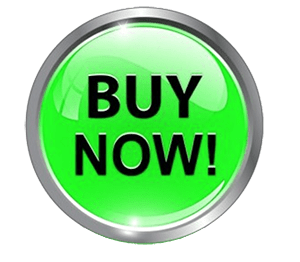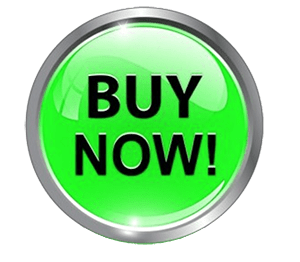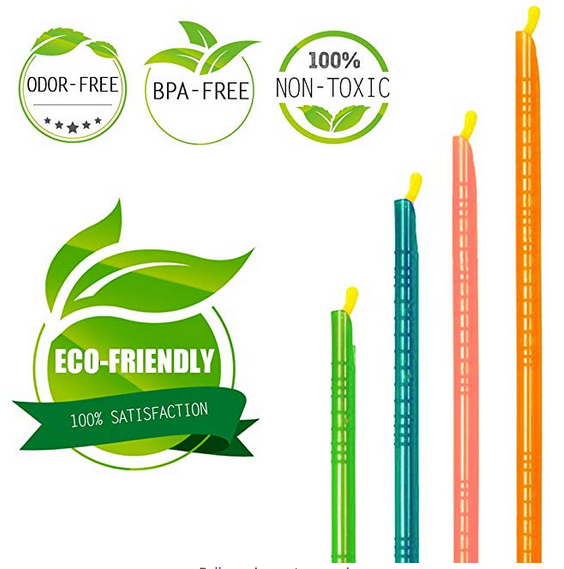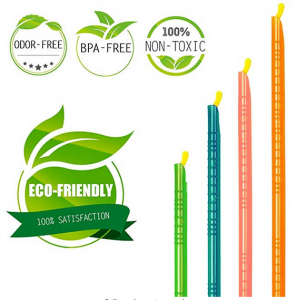 Watch the broadcast video: