CLEANING TIP SEARCH
Find your cleaning solution below
Search the Queen's cleaning tip solution library by typing in a keyword phrase below:
Easy Homemade Laundry Detergent Recipe
Easy Homemade Laundry Detergent Recipe
This simple, homemade detergent is inexpensive to make and free of harmful chemicals.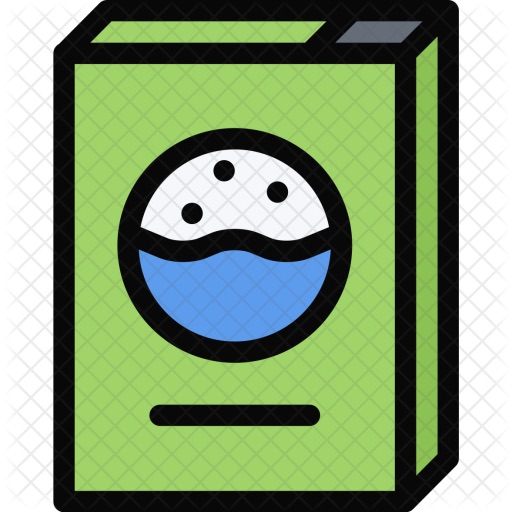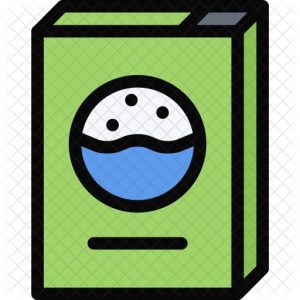 16 cups baking soda (you can buy baking soda in bulk)
12 cups washing soda (Grocery, Walmart ect in the laundry additive area)
8 cups grated castile soap (try Dr.Bronner's – it comes in natural fragrances too)
3 tablespoons lavender, lemon or grapefruit essential oil (optional)
Combine baking soda, washing soda and soap flakes. If using, add essential oil and mix with a wire whisk.
Store in a container with a good lid and label . I like to put the recipe on the container too and the measurements.
Use 1/8 cup per load.