Welcome to the official website
of the Queen Of Clean
®
Welcome to the official website
of the Queen Of Clean
®
Linda Cobb, the Queen of Clean

®,

  is the go-to expert for all things Cleaning. For the past 20 years, Linda has wowed audiences with her eco-friendly money saving cleaning tips and appeared on many National TV shows: Oprah, Dr. Phil, The View, The Today Show and many others. Additionally, Linda has sold over 7 million copies of her multiple NY Times Best selling books named "Talking Dirty with the Queen of Clean®"

.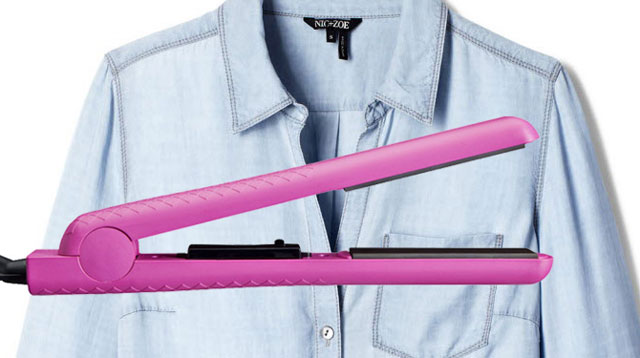 THIS WORKS!  LAUNDRY HACKS - As seen on 3TV/Phoenix (Good Morning Arizona) – Monday, October 14, 2019 (8:45am) OIL STAINS Oil stains (we're looking at you, pizza grease) can ruin clothing. Eliminate unsightly oily spots by sprinkling baby powder directly on the...
read more